Mixing Identities
Senses International Art Fair 2023
dal 15/09/2023 al 28/09/2023
Medina Art Gallery Via Angelo Poliziano 32-34-36 Roma (RM)
---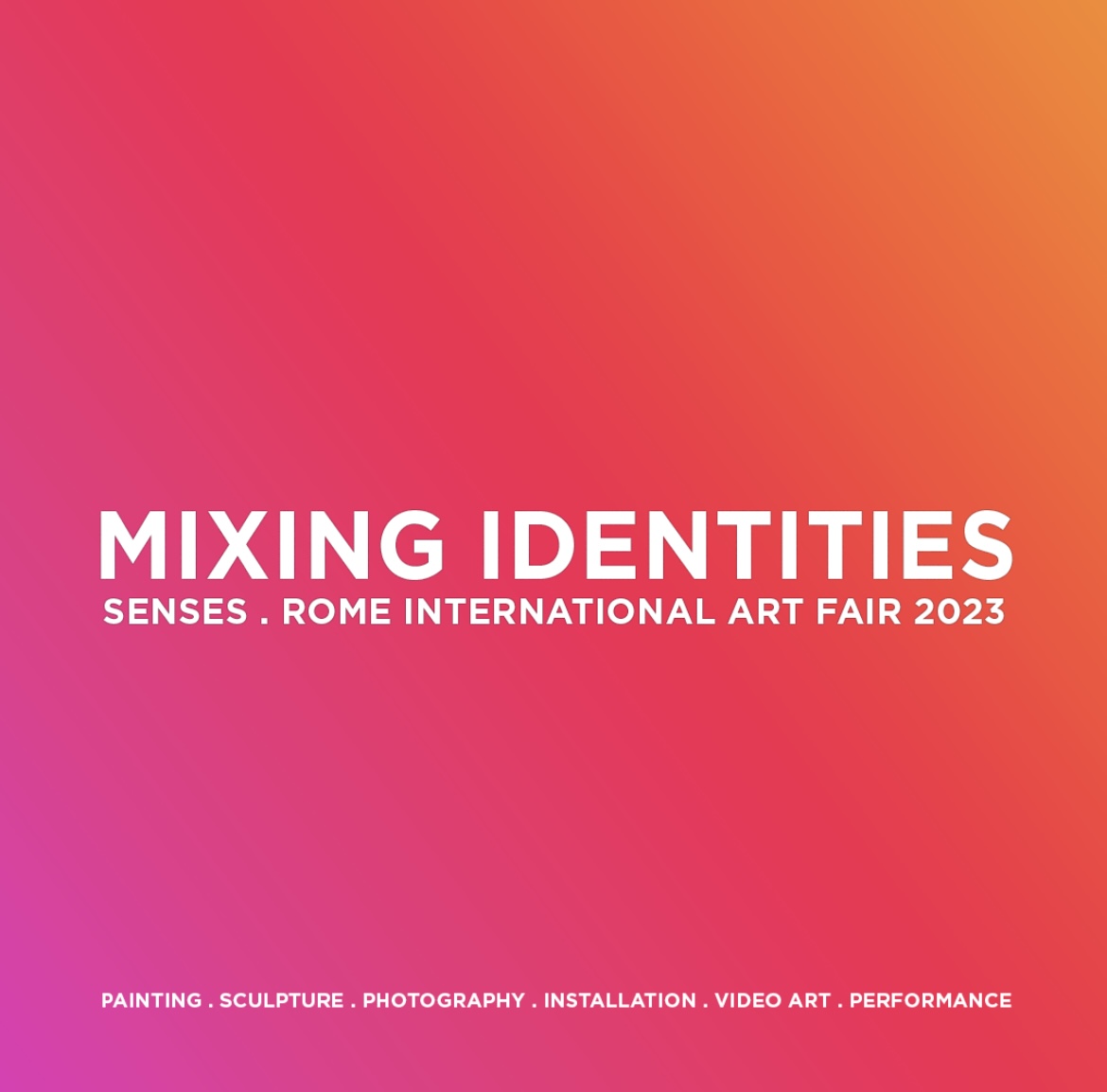 MIXING IDENTITIES - SENSES INTERNATIONAL ART FAIR
2023 September 15-28, 2023

Medina Art Gallery, Rome
Via Angelo Poliziano 32-34-36
ITSLIQUID Group is pleased to announce the opening of MIXING IDENTITIES, first event of SENSES ART FAIR 2023, international exhibition of photography, painting, video art, installation/sculpture and performance art, on September 15, 2023, at 06:00 PM at Medina Art Gallery in Rome; the exhibition will run until September 28, 2023. On this occasion, we will have the pleasure of presenting ARTE CONSERVATIVA, a solo exhibition of the Italian artist Cristiana Corvino where restoration itself becomes a form of art through the use of natural pigments, lime and sand-based plaster. In this style, her compositions pay tribute to the great masters of the past while preserving the essence of classical art, reinterpreting it in a modern context.
SENSES is an International Art Fair that showcases collective and solo projects by leading and emerging international artists. The 2023 edition will represent a dynamic forum for the direct exchange of ideas and contacts between collectors, artists, photographers, designers and art professionals.
The concept of MIXING IDENTITIES is based on the reconstruction of new identities: their transformation is essential to face the changes of the contemporary world. The process of building ourselves passes through the continuous relations with other people's identities and the identities of communities, cultures and societies. The event focuses on the human body as a changing system that connects us with other bodies and spaces to perceive the surrounding reality, a strong communication system with its own language and infinite ways of expression. We invited artists to analyze the hidden parts of our identities, through an immersive experience inside the fascinating universe of the complex labyrinths of our consciousness.
Through the lens of their works, the selecting artists who will take part in MIXING IDENTITIES - SENSES 2023 will enrich the exhibiton captivating the audience and transcending the boundaries of imagination. One artwork that has masterfully embraced the concept is "Levitation - Lady Monk in standing" by the artist David Douglas, from Nepal. Levitation is a practice in spirituality where a meditator reaches such a high state that he begins to feel as light as the light, defying the force of gravity, and begins to float above the ground and in Ether. It is believed to be a result of supernatural spiritual powers or of the psychic, and it is defined as a crucial gateway for introspection, offering the opportunity to delve into the deepest recesses of our being. Through his paintings the artist provides a valuable space for reflection, allowing us to explore the innermost facets of ourselves.
---